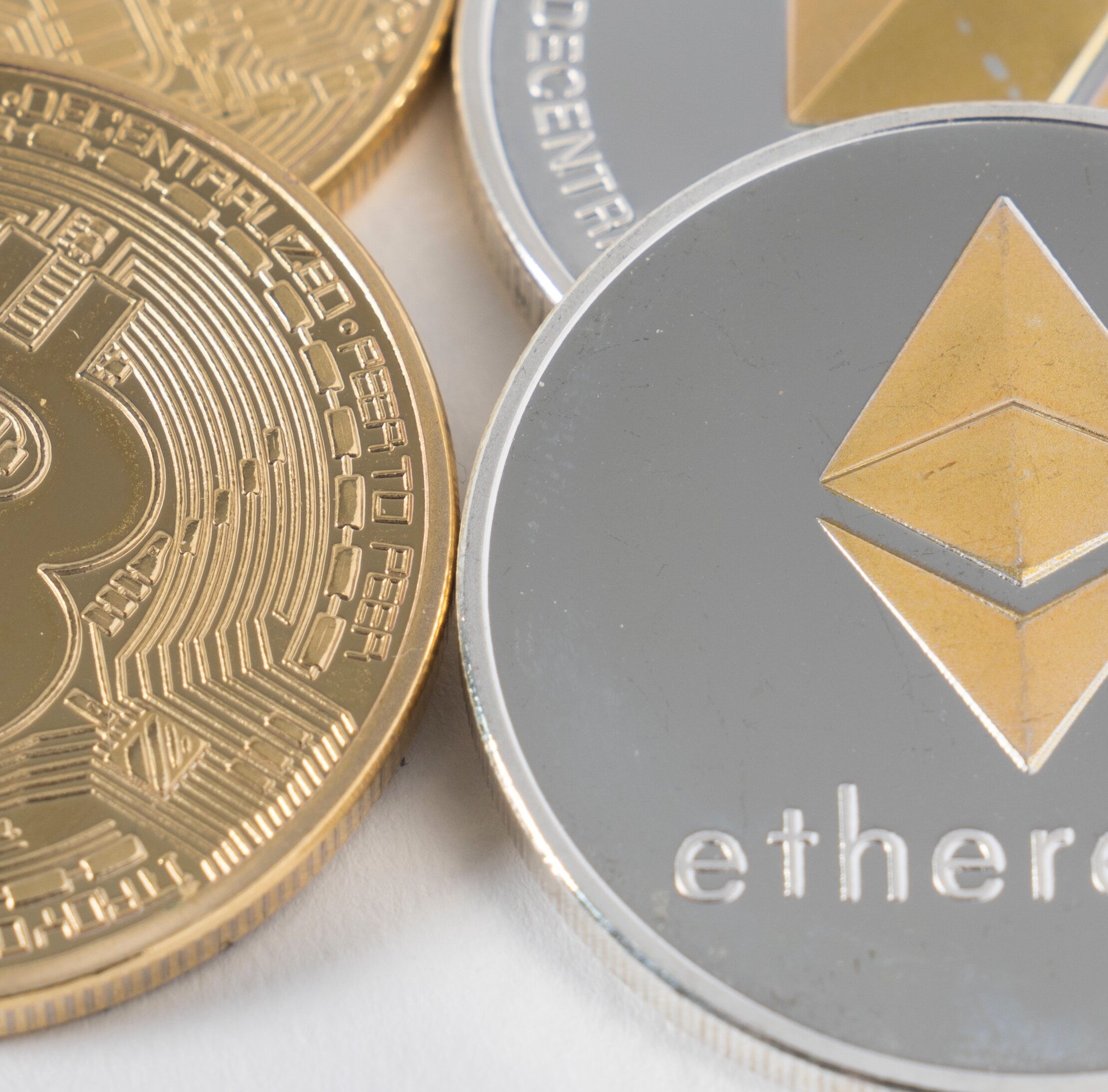 Larkin Reynolds speaking on Blockchain Regulation at Distributed Consensus 2018
Larkin Reynolds speaks at the 2018 Distributed Consensus Symposium, to be held August 3 & 4, 2018 in Boulder, Colorado. The panel discussion will be Fear and Loving in Blockchain Regulation.
From the organizers:
Join us as we explore emerging research, ideas, tech & culture of digital currency & the distributed web. Over the course of two full days there will be talks, discussions, workshops & more.

The energy and excitement around digital currencies is hard to avoid. Rumors of a massive technological leap forward have fueled an epic wave of tall promises and speculative investments. Despite the turbulence, a new wave of applications and protocols are emerging. Join us as we go beyond the hype to explore and expand on this emerging field.
Tickets:
Tickets to the event and more information can be found here and here (event links may become inactive).
---
Event will take place on Friday, August 3 and Saturday, August 4, 2018
Schedule:
7:00am – Box Office Opens
8:00pm – Doors/Registration Table Open
12:30pm – Lunch Break
Panels end around 7:00pm