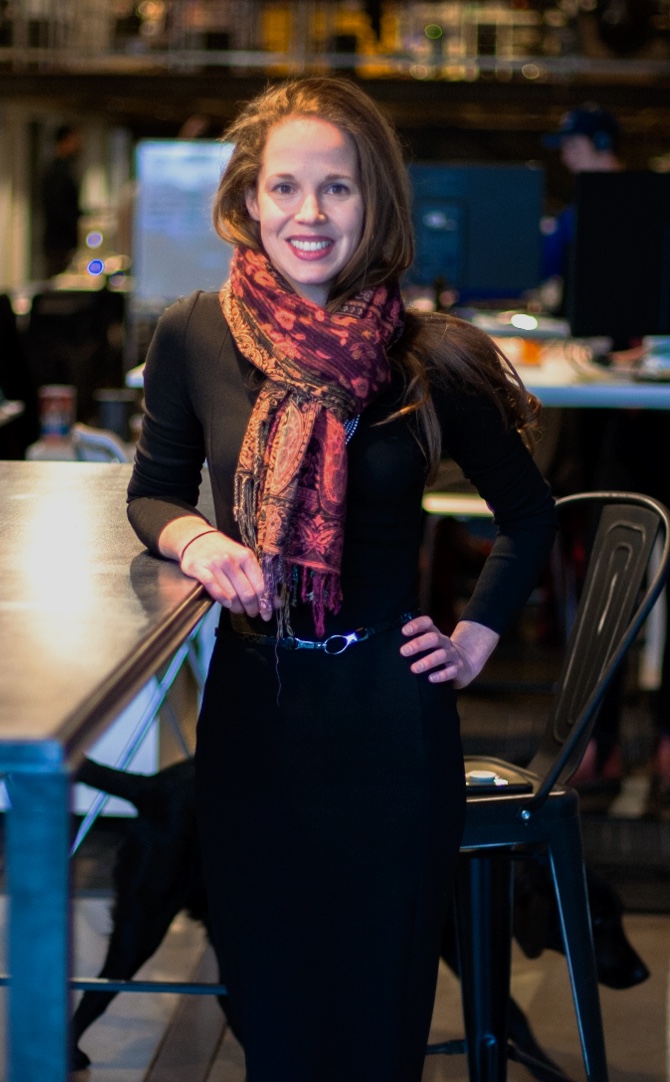 Larkin Reynolds practices law at the intersection of technology and entrepreneurship. Following years spent in large law firms and organizations, she has shifted her practice to working with closely held businesses and their owners and investors. 
She started her legal practice with WilmerHale LLP, focusing on complex disputes, global regulatory inquiries, and sensitive national security and cybersecurity matters for both large multinationals and individuals.  She also advised on some of the biggest data incident response engagements in the country.  
Following graduation from Harvard Law School, Larkin completed a fellowship at the Brookings Institution and with Lawfare (www.lawfareblog.com), researching and writing on national security law topics.  She also served as associate counsel with Visa Inc. and had first-hand experiences in the startup world.
In her technology practice, Larkin works with clients on licensing arrangements, website and e-commerce terms and conditions, as well as structuring and negotiating private securities offerings. She also serves as outside general counsel to several companies in emerging industries, advising on typical start-up legal matters as well as fundraising and exits. 
Larkin is active in the Denver/Front Range startup community, and speaks regularly on issues affecting startup technology businesses. 
Additionally, she maintains an active pro-bono practice.