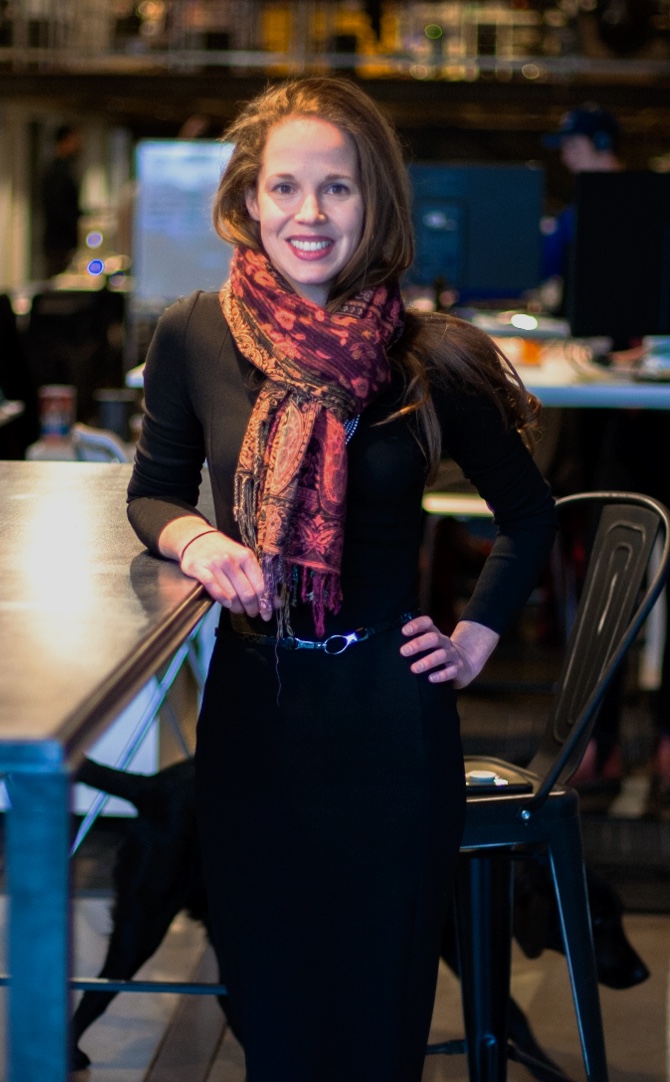 Larkin Reynolds practices law at the intersection of technology and entrepreneurship. Following years spent in large law firms and organizations, she has shifted her practice to working with closely held businesses and their owners and investors. 
Following graduation from Harvard Law School, Larkin completed a fellowship at the Brookings Institution and with Lawfare (www.lawfareblog.com), researching and writing on national security law topics.
She then joined WilmerHale LLP, practicing in their Washington, DC and New York offices on cross-border transactions, global regulatory inquiries, and sensitive national security matters for both large multinationals and individuals.  She also advised on some of the biggest data incident response engagements in the country.  
Prior to Foundry Legal, she expanded her work in the payments industry as associate counsel with Visa Inc. and had first-hand experiences in the startup world.
Larkin is active in the Denver/Front Range startup community, and speaks regularly on issues affecting startup technology businesses.  She is a recognized voice in the blockchain legal industry and advises several blockchain ventures on how to navigate the web of complex securities and banking regulations.