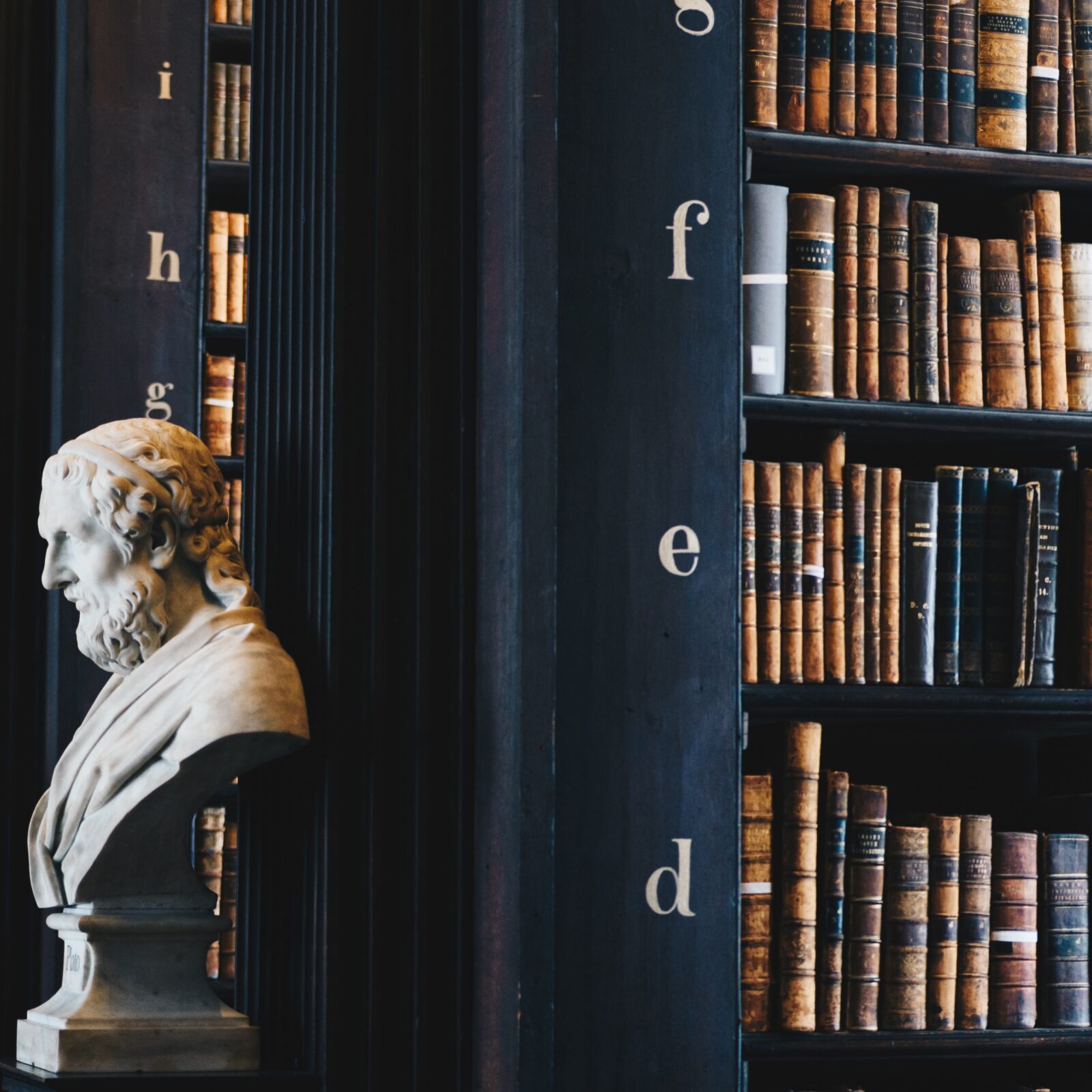 Foundry Legal at the Jessup International Law Moot Court Competition
It's Jessup season! This weekend, Foundry Legal Managing Principal, Larkin Reynolds will attend and judge the Jessup Rocky Mountain Super Regional competition at the University of Denver.
The Jessup is an international moot court competition with participants from over 550 law schools in more than 80 countries. Students compete in moot court as representatives of countries before the International Court of Justice and address questions that focus on unresolved procedural and substantive issues from real international law cases.
This year's legal problem, reflected in the compromis, focused on issues of territorial and cultural sovereignty.
About the Jessup
Jessup International Law Moot Court Competition is the world's largest moot court competition, with participants from roughly 700 law schools in 100 countries and jurisdictions. The Competition is a simulation of a fictional dispute between countries before the International Court of Justice, the judicial organ of the United Nations. One team is allowed to participate from every eligible school. Teams prepare oral and written pleadings arguing both the applicant and respondent positions of the case.
About Foundry Legal
Foundry Legal, LLC is is a technology transactions and regulatory practice focused on data privacy, social impact organizations, and capital formation. The firm serves clients across a range of industries, including new agriculture, financial institutions, aerospace, and professional services.