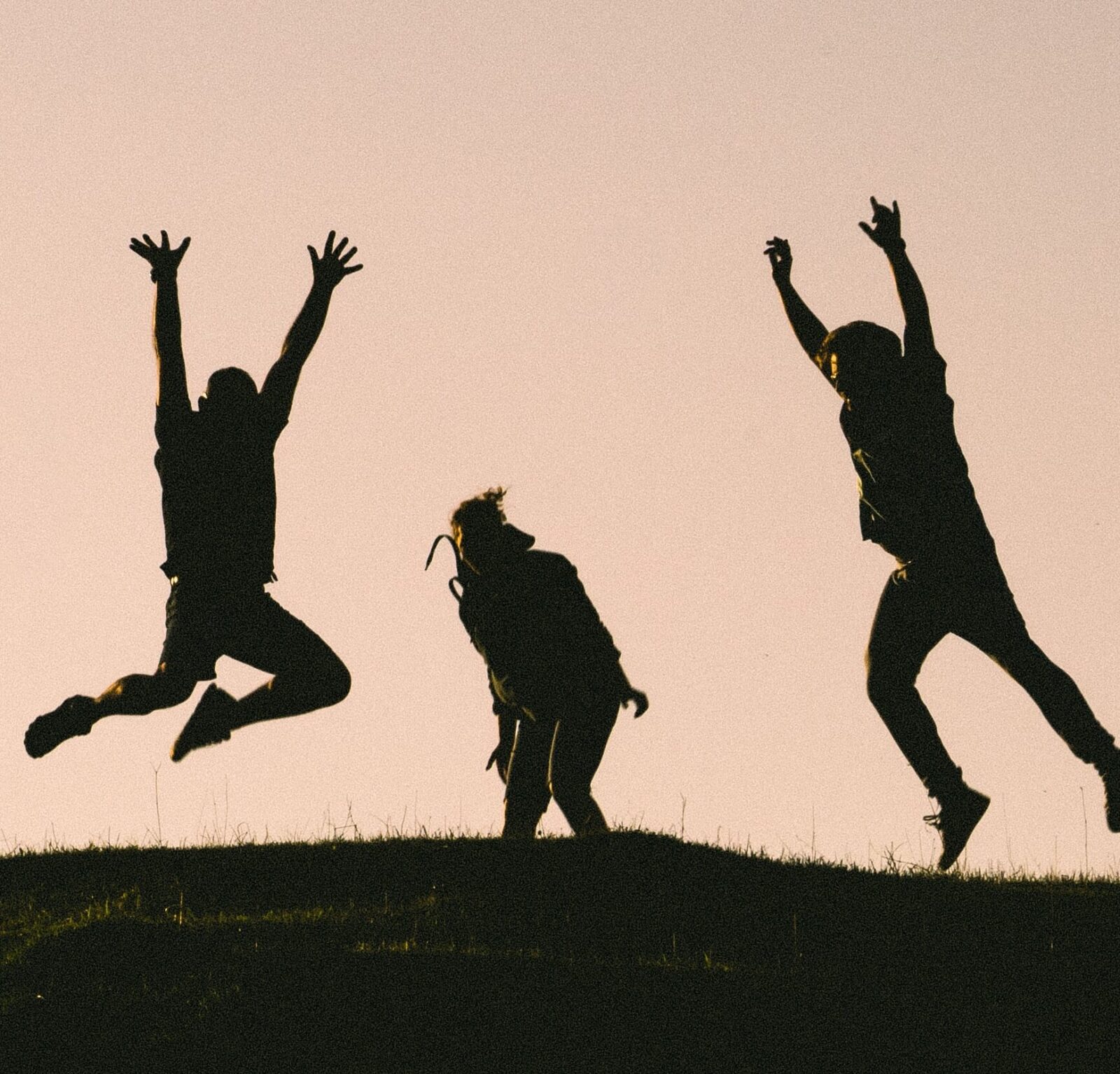 Mentoring with Project X-ITE
Foundry Legal Partners with DU's Pioneering Summer incubator
The University of Denver's business-building incubator, Project X-ITE, brings mentors from all over the community to help student's pursue their entrepreneurial dreams. Foundry Legal is proud to announce their position as a mentor for student's participating in this exiting program.
As mentors for DU's Pioneering Summer Incubator, Foundry Legal provides incubator participants with essential insights about how to manage their companies. With expertise in helping emerging businesses navigate the trials and tribulations of being a startup, Foundry offers valuable information about the logistical elements of the mentee's company. In addition to providing specialized advice, Foundry Legal provides feedback on student's pitches, participates in lecture series, and other general tasks.
By offering their expertise as mentors, Foundry's partners contribute to the dynamism and creativity among young entrepreneurs and are excited to continue cultivating the next generation of innovators!
About Foundry Legal
Foundry Legal, LLC is is a technology transactions and regulatory practice focused on data privacy, social impact organizations, and capital formation. The firm serves clients across a range of industries, including new agriculture, financial institutions, aerospace, and professional services.