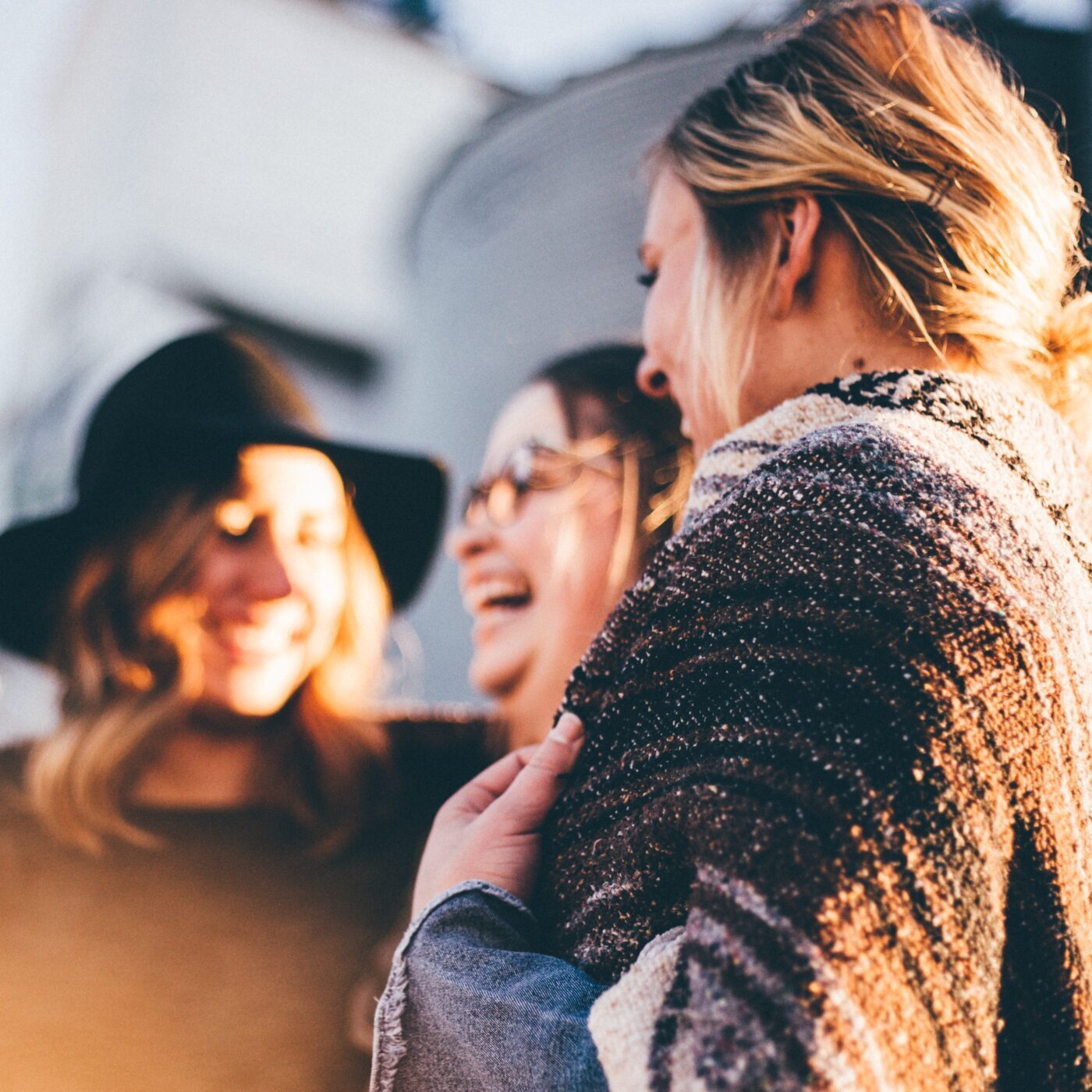 Foundry Legal sponsors Techstars Startup Weekend Denver Women
All Denver women in the tech and startup communities were invited to a 54-hour collaborative environment in order to brainstorm, create, develop, and support each other's business ideas. Foundry Legal was there to support the efforts, sponsoring the event by providing startup PreVenture legal services package to one of the winning teams.
Larkin Reynolds, managing principal of Foundry Legal, also served as a mentor during the weekend, meeting with teams to discuss legal issues underlying the startup business model. Between the support of mentors and industry leaders and a diverse team environment, women were given space to network and to showcase their startup plans.
Almost 40 women and startup community members joined this event to help support our female entrepreneurs. Foundry Legal is excited to support these women turn their ideas into action!
About Foundry Legal
Foundry Legal, LLC is is a technology transactions and regulatory practice focused on data privacy, social impact organizations, and capital formation. The firm serves clients across a range of industries, including new agriculture, financial institutions, aerospace, and professional services.