As the regulation of how businesses use, store, and transmit data becomes more complex, companies and executives must navigate between state-specific and industry-level privacy and data security regulations. Foundry Legal has these covered.
Whether it's a compliance question, an overhaul of data security policies, or an incident response and possible breach notification, Foundry Legal attorneys are up to speed on the latest changes and can assist. We have experience engaging with federal and state regulatory agencies and law enforcement authorities, a deep understanding of civil remedies available under state and federal laws, and experience advising companies in social media, defense, and financial services industries on legislative and regulatory developments. Some of the firm's capabilities include:
Data incident investigations, forensic review, and breach coaching

State, federal, and international breach notification requirements

Compliance with SEC disclosure obligations relating to cybersecurity
Assessing security implications of cross-border transactions involving access to sensitive technologies
Online privacy policies and terms of use
Negotiating and drafting data protection addenda and software-as-a-service agreements
Cyber risk management, including preparation of risk assessments and information security policies
Advice and counsel pertaining to the European GDPR, California's CCPA, HIPAA, GLBA, FERPA, as well as many other statutory and regulatory regime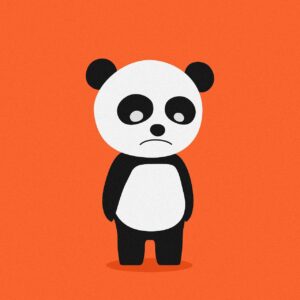 How to watch out for cyber scams when making payments online.
Read More »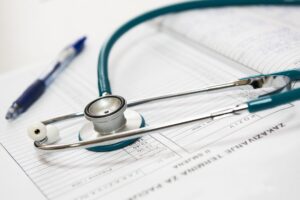 HIPAA is a powerful law, and one of the most widely *mis*understood statutes.
Read More »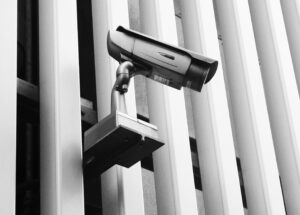 (1) Definitions.  As used in this section, unless the context otherwise requires: (a) "Biometric data" means unique biometric data generated from measurements or analysis of human body characteristics
Read More »