Nonprofit & Public Benefit
Whether you've been trying to get that passion project off the ground or it's time to file your annual tax reports, Foundry Legal can help.  We have experience forming and advising regional and national non-profit organizations and would be happy to assist you with: 
Choosing the right entity type for your social impact organization:  Nonprofit or PBC? 
Federal tax-exempt status recognition (Form 1023) 
State charitable solicitation registration and requirements
Unrelated business taxable income ("UBTI")
Form 990 filings and compliance
Fundraising and gift management
Sustainable governance and compliance
Employment and volunteer issues 
Nonprofit director liability and indemnification
Private foundations; 501(c)(4) and 501(c)(6)-specific issues
Email us to start a conversation about your nonprofit or public benefit organization issue.  We're honored to help you in your mission to help others.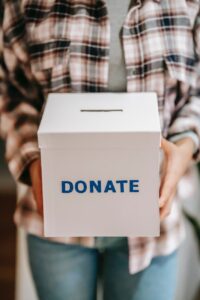 Certain federal rules on charitable solicitations apply to charities and are enforced by the Telemarketing Sales Rule.
Read More »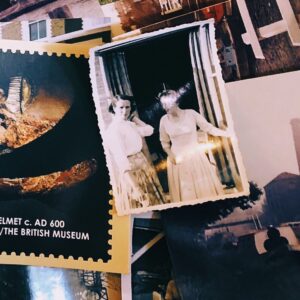 THE COLORADO CHARITABLE SOLICITATIONS ACT: WHAT YOU NEED TO KNOW TO: Nonprofit founders and executive directors FROM:
Read More »

In Colorado, public benefit is defined as "one or more positive effects or reduction of negative effects on one or more categories of persons, entities, communities, or interests
Read More »